---
Utilities want to see the life of battery energy storage systems (BESS) extended to 10 years, new research shows.
A study undertaken by global research and consulting organisation Frost & Sullivan reveals utilities are demanding the increase to win greater return on their investments in renewable energy.
There is also increasing demand from industry to provide value-added services like warranty, operations and maintenance contracts.
With most battery manufacturers currently offering a five-year battery life, the drive is on to achieve greater BESS life and durability.
Frost & Sullivan's study is titled 'Battery Energy Storage Systems for Grid Applications in Asia-Pacific, Forecast to 2021'. It focuses on Australia and New Zealand, along with India, China, Japan and Singapore.
Growth of modular battery energy storage systems
The study also highlights the importance of modular systems which are helping utilities reach their environmental targets, including adoption of solar power.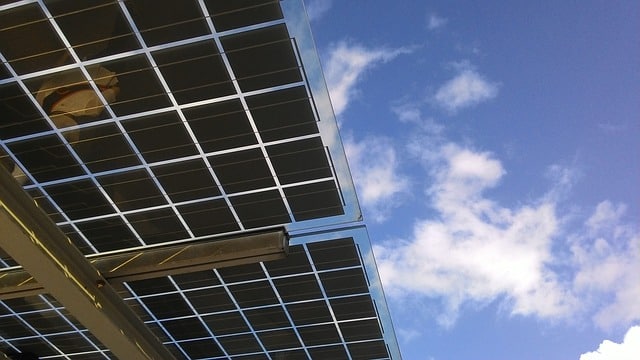 Utilities push for longer-life battery energy storage systems. Image: Pixabay
These 'container' style systems are easy to transport and quick to install, according to Frost & Sullivan's Energy & Environment Principal Consultant Suchitra Sriram.
Ms Sriram says: "These modular systems will also be able to withstand higher temperatures and work under extreme physical conditions.
"Moreover, manufacturers are acknowledging the need to offer modularity in terms of battery sizing to meet diverse application needs."
Growing Asia-Pacific battery energy storage systems
According to the study, the most successful companies in the Asia-Pacific region are those with a strong local presence.
Over the next three to five years, it's predicted that Australia, China, Japan and South Korea will see the biggest growth in BESS utility-scale opportunities.
Australian applications include back start, demand response, electric bill management and electric energy time shift.
In addition, there are electric supply reserve capacity (spinning), microgrid capability, on-site power, load following (tertiary balancing) and resiliency.
Findings note increased value in partnering with System Integrators (SIs) throughout the value chain.
This helps companies entrench themselves in the market and offer robust value to clients.
These SIs then act as a bridge between utilities and vendors, helping vendors establish a direct relationship with utilities.