A new study from World Wildlife Fund Canada's Arctic Program says that renewable energy is not only possible for the Arctic — it could be cost-effective, as well.
"My biggest takeaway is that renewable [energy sources] in the Arctic are feasible and viable technically and economically," said Claudio Cañizares, principal investigator for the Fuelling Change in the Arctic – Phase II report.
"The results were much better than we expected."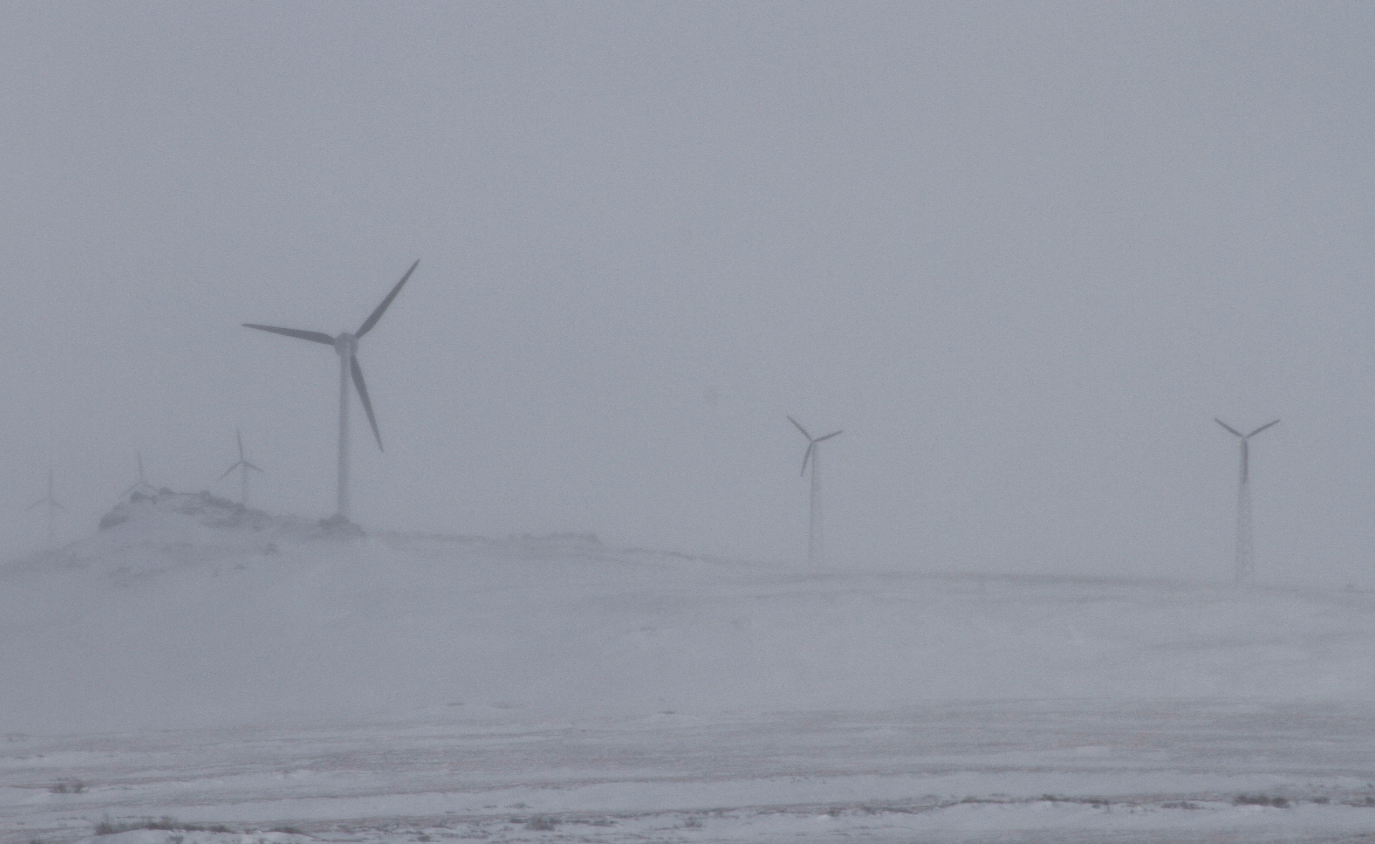 The report is the second phase of a study conducted by the University of Waterloo. The first phase identified five communities in Nunavut — Baker Lake, Saniqiluaq, Arviat, Rankin Inlet, and Iqaluit — where researchers believed renewable energy would have the greatest effect on efficiency and produce the most cost savings. This phase modelled potential emissions over a 20-year period.
According to the report, an initial investment in a mix of renewable energy "can lead to immense carbon dioxide emissions reductions," as well as millions in operation and maintenance savings.
The Waterloo Institute of Sustainable Energy partnered with the WWF to create models for Baker Lake, Sanikiluaq, Arviat, Rankin Inlet, and Iqaluit, calculating that the highest rate of potential greenhouse gas emissions reduction was 74 per cent in Baker Lake, with the highest potential cost savings being $29.7 million saved over 20 years in Iqaluit.
"It's very practical timing in Nunavut, because our diesel generators are at the end of their lives, in many cases, and there is a need to reinvest in our energy infrastructure," said Paul Crowley, the vice president of the Arctic Program for WWF Canada.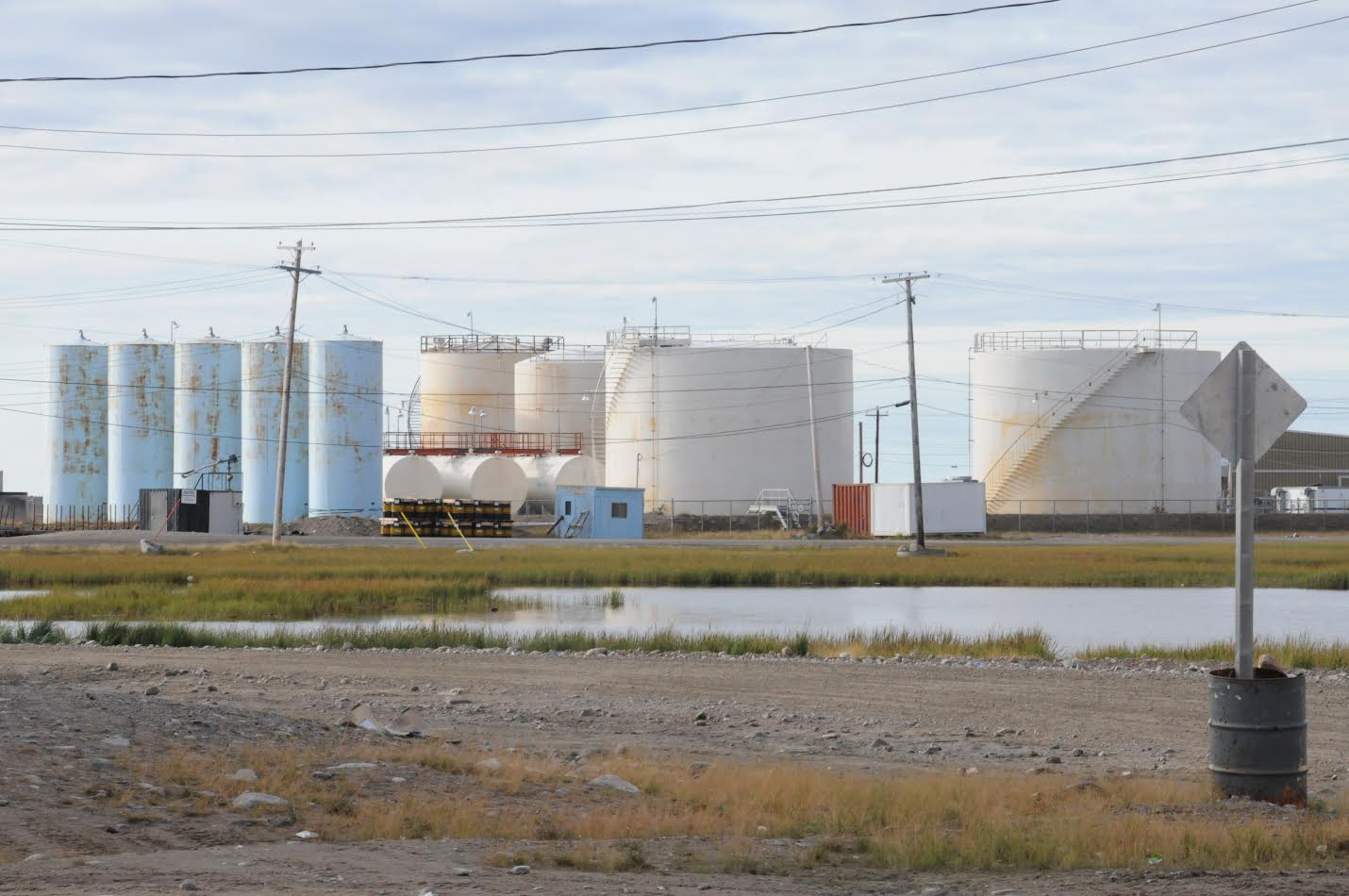 "It's really important to look at all of the options, rather than locking ourselves in to nothing but diesel for another 20, 25 years."
The study says that wind is preferred when it comes to renewable energy options, but that a combination of diesel, solar, wind, and battery power were the most cost-effective in Iqaluit, Arviat and Sanikiluaq.
The next step is to look at the feasibility of the options outside of a model. The Hamlet of Arviat has expressed an interest in working with WWF Canada, the two organizations will work together to develop and implement a plan for wind-power development in the community.
Click here for original article: http://www.cbc.ca/news/canada/north/wwf-renewable-energy-1.3920028